Contact – Six In The City
Questions? Comments?
Please do get in touch if you would like further details about our company and any of our walks or if you'd like us to design one for you.
We are both knowledgeable and flexible so we can produce a package that completely suits your needs.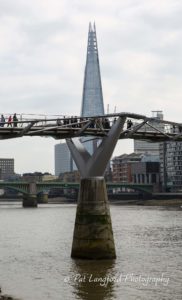 Six In The City is a trading name of SITC London Ltd and its registered in the UK.
Similarly, please visit our About us page to know more about London Walking Tours.
And for all regular updates, visit our Social Media.