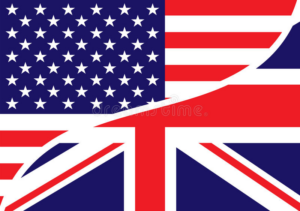 As Guides, we love to discover history, stories and connections and in this walk we look at the very connections that lie at the heart of the British-American 'Special Relationship'. The places we visit on this walk, would strike a chord with people who have crossed the pond over the last 450 years!
Join us and hear the stories of the 16th century families from London who tried to set up a colony at Roanoke; visit the church where John Smith, once Governor of Jamestown, who embellished and embroidered tales of Pocahontas, is buried.
What was it about lightning conductors that led to Benjamin Franklin, the diplomat and scientist, and eventual American Founding Father to argue with King George III? Why did the banker, Junius Spencer Morgan chose London as the place to start what was to become one of the largest banks in the world? How did 1930s Londoners react when Paul Robeson, a black singer and actor,  performed on the stage at the Savoy theatre? Who were the Suffragist, the doomed President and the woman who caused another President to be impeached, that studied at the London School of Economics?
We've been crossing that Pond in both directions, for a whole host of reasons. Join this walk to hear about that back-and-forth and the ties that bind us.